Book Now For 10% Off Carpet Cleaning
Submit your information below to get in touch!
Mention This Coupon For 10% Off.
Chandler Arizona's Best Professional Carpet Cleaning!
There's no need to live with dirty, smelly carpets when the best carpet cleaning service is in your own backyard! A Spotless House gives you friendly, local service with professional, top-quality workmanship.
Carpet Cleaning Services Offered:
Rug cleaning
Upholstery cleaning (including vehicle upholstery)
Carpet odor and stain removal
With state-of-the-art equipment and budget-friendly rates, we can't wait to put a smile on your face when you see YOUR spotless house. Fill out the form to schedule your home carpet cleaning service and receive your 10% discount!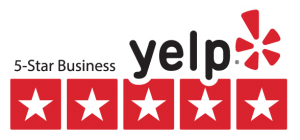 Recent Carpet Cleaning Projects